Well, it seems we always have some Primitive Americana pieces on The TDIPT Mercantile, but this month, our artists that display on the 1st have really outdone themselves!
Check out these great pieces and many more (including our first Halloween piece this year) by heading over to 'The Merc' - don't forget your cuppa - you might be there a spell!
From Ragpatch Primitives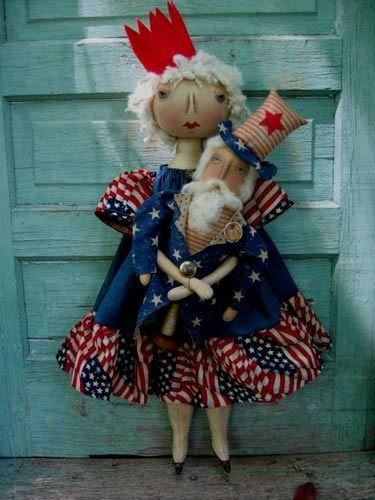 From Back Porch Pickens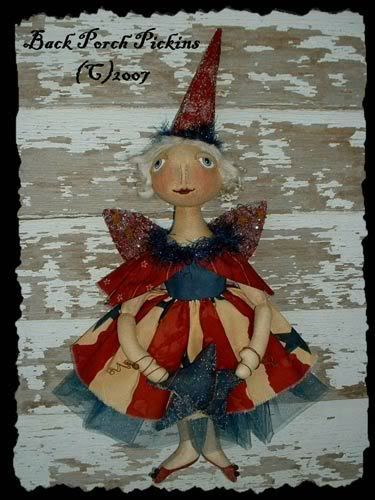 From new Merc member - The Crackling Crows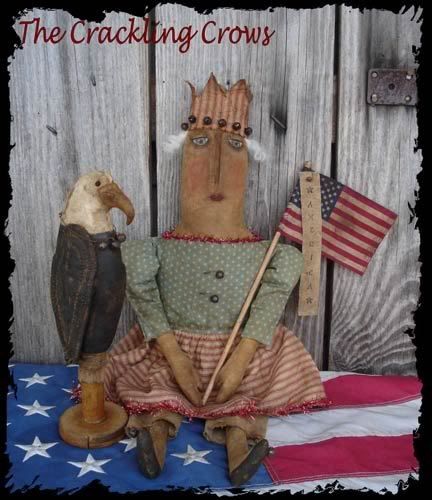 From Homestead Gatherings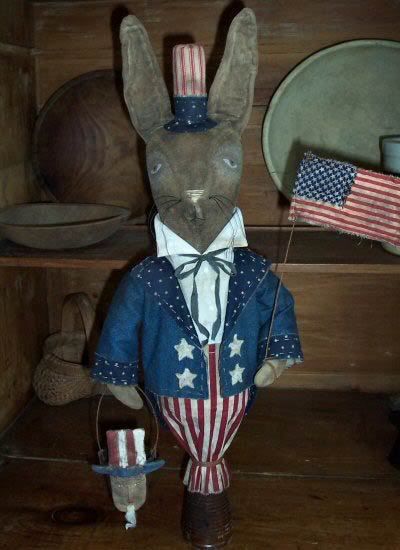 From Union Star Primitives
I am amazed and delighted every two weeks when I get to take a sneak peak of the work made by artists of The Merc for the blog!! Congrats all - June's offerings are fantastic! Please click the links above to be added to our mailing list and/or The TDIPT Blog's RSS feed!
See you tomorrow, when I tell you a bit about what the TDIPT eBay group is up to!
Have a great weekend!
Steph
TDIPT Mgmt. Team